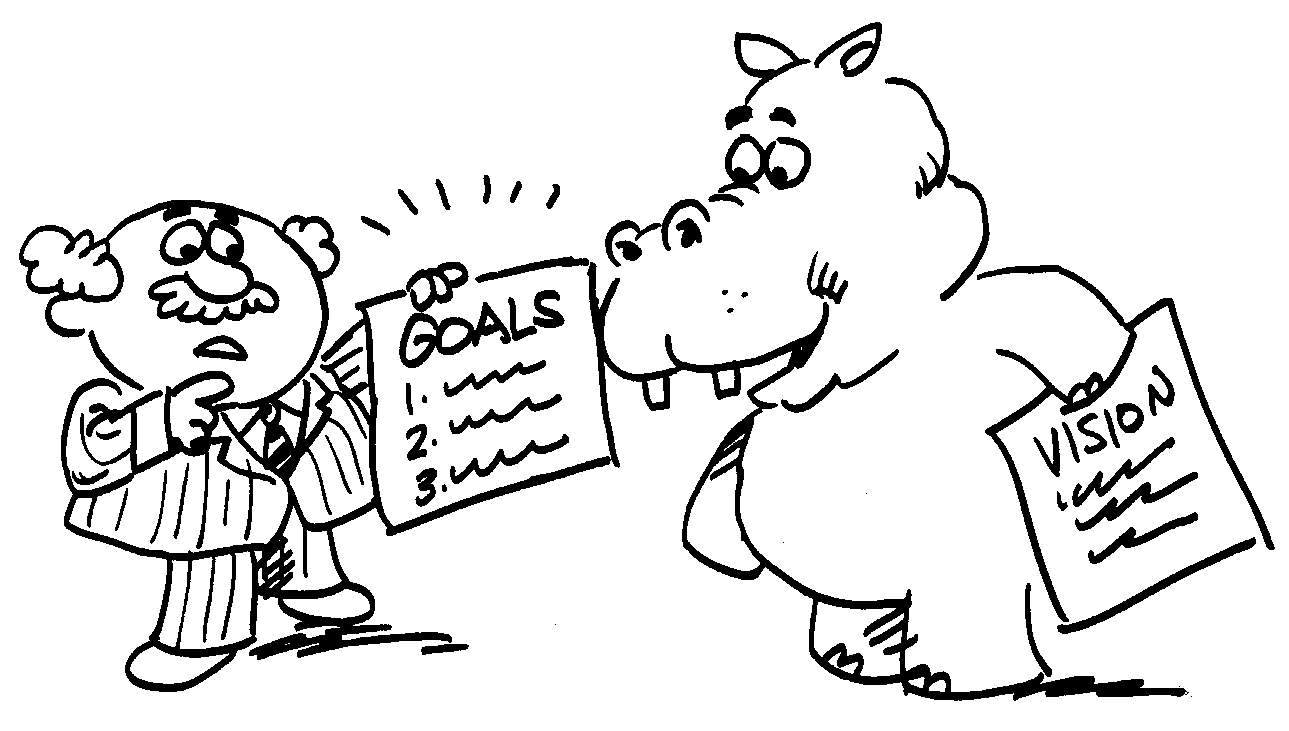 Many business leaders strive to increase productivity. They measure this through individual key performance indicators and revenue, but productivity can be much more than this on a personal level. For individuals to have increased productivity they must begin to form habits that free their minds and allow them to communicate more clearly. Here are 5 tips to increase your productivity:
A clear desk equals a clear mind.

Today this can mean so much more, such as clearing the desktop of your computer, deleting emails and attachments quickly, removing paperwork that is non-productive and clearing away all of the other clutter that pervades our daily environment.

Create a Stop Doing List.

Basically you need to ask yourself "What can I stop doing that is not bringing any results or outcomes?".

You should be able to find a minimum of 5 Stop Doing tasks among your weekly activities.
Concentrate on the most important tasks.

The best way of knowing how to concentrate on the most important tasks is first defining them.

Increased productivity is an outcome of being successful in the important task area.

Much productivity is measured using performance indicators.
Always be ready to capture your ideas.

Ideas come at any time, and there is great benefit of ensuring that you write these down when they occur to you.

There is nothing better for productivity than being able to capture your idea

s at the most creative times and the process them at a later time.

Communicate your expectations clearly.

Keep it simple and get to the point, and less can go wrong.

It will save you time, and it will also make it easy for the receiver of your communication to understand where you are coming from.